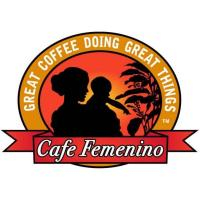 Boundary Resource Centre
Address: 268 Market Ave POB 903 Grand Forks, BC, V0H 1H0
Email Address: centre@bwcbc.ca
Phone: 250-442-5212
About Us
Boundary Women's Resource Centre is operated by Boundary Women's Coalition. The Coalition, established in 1991, is the parent body for both the Resource Centre and the Women's Transition House.

The Resource Centre is a drop-in space, offering immediate support and information to women. Staff are able to access community resources and provide referrals to services as requested or required. As well, the Centre offers a resource library along with free computer use and internet access. The Centre provides a safe, accepting and non-judgmental environment space for women. Coffee and tea are always available to help women unravel and sort through issues at hand.

The Centre frequently offers workshops that are of interest to women and welcomes suggestions as to course topics along with volunteers to share their knowledge, skills and expertise. The Resource Centre also periodically offers a Volunteer Skills Training course for women interested in volunteering at the Centre. The Centre would dearly love to expand the services offered and the hours of operation but we are limited by both financial and human resources. We encourage you to contact the Resource Centre if you have an interest in volunteering either on a one-time or ongoing basis.
Practices
At the Centre, we offer Cafe Femenino coffee for sale. This is a Fair Trade and organically certified coffee. It is grown, processed and traded exclusively by women. For every pound of coffee sold, $4.00 goes directly to support the operation of the Resource Centre.