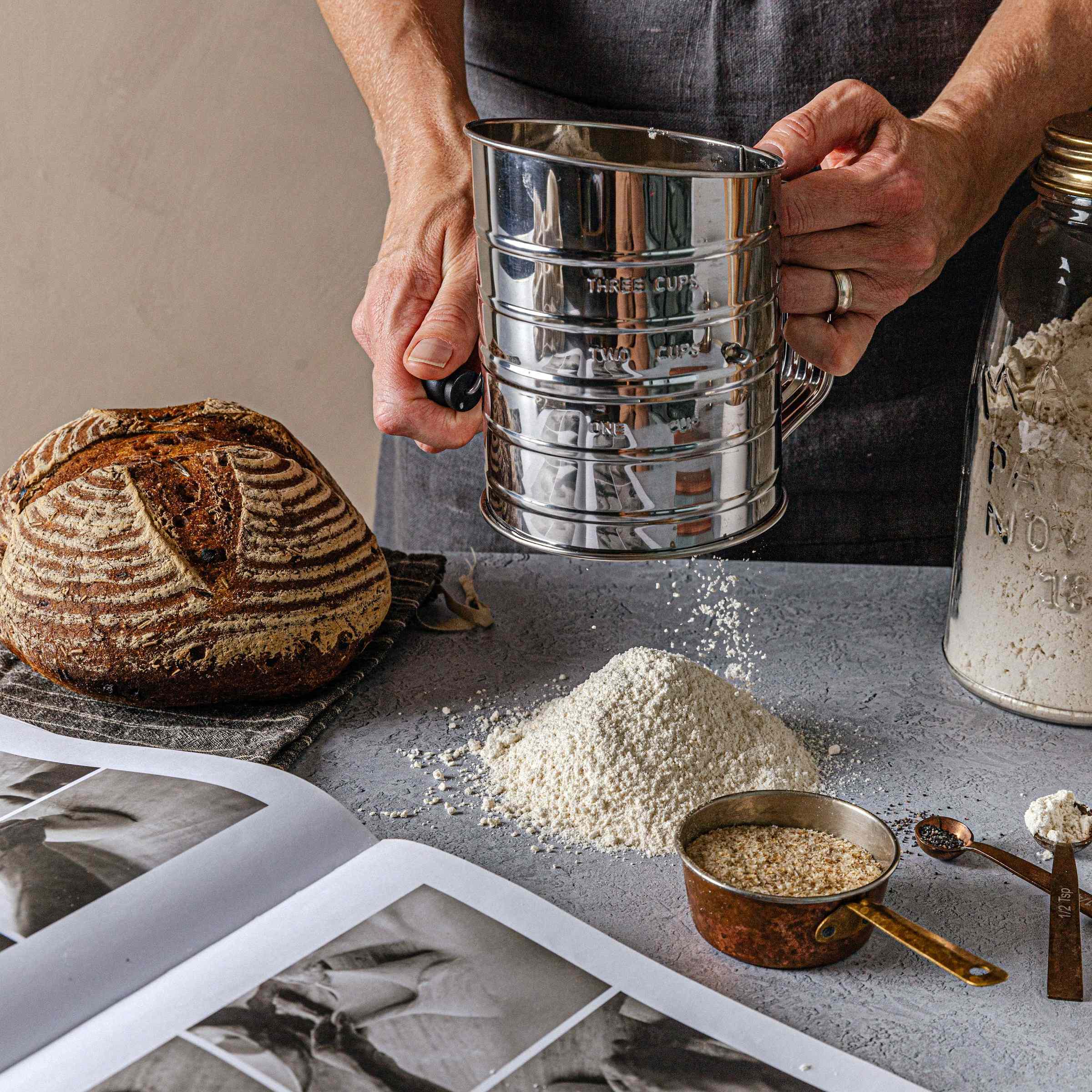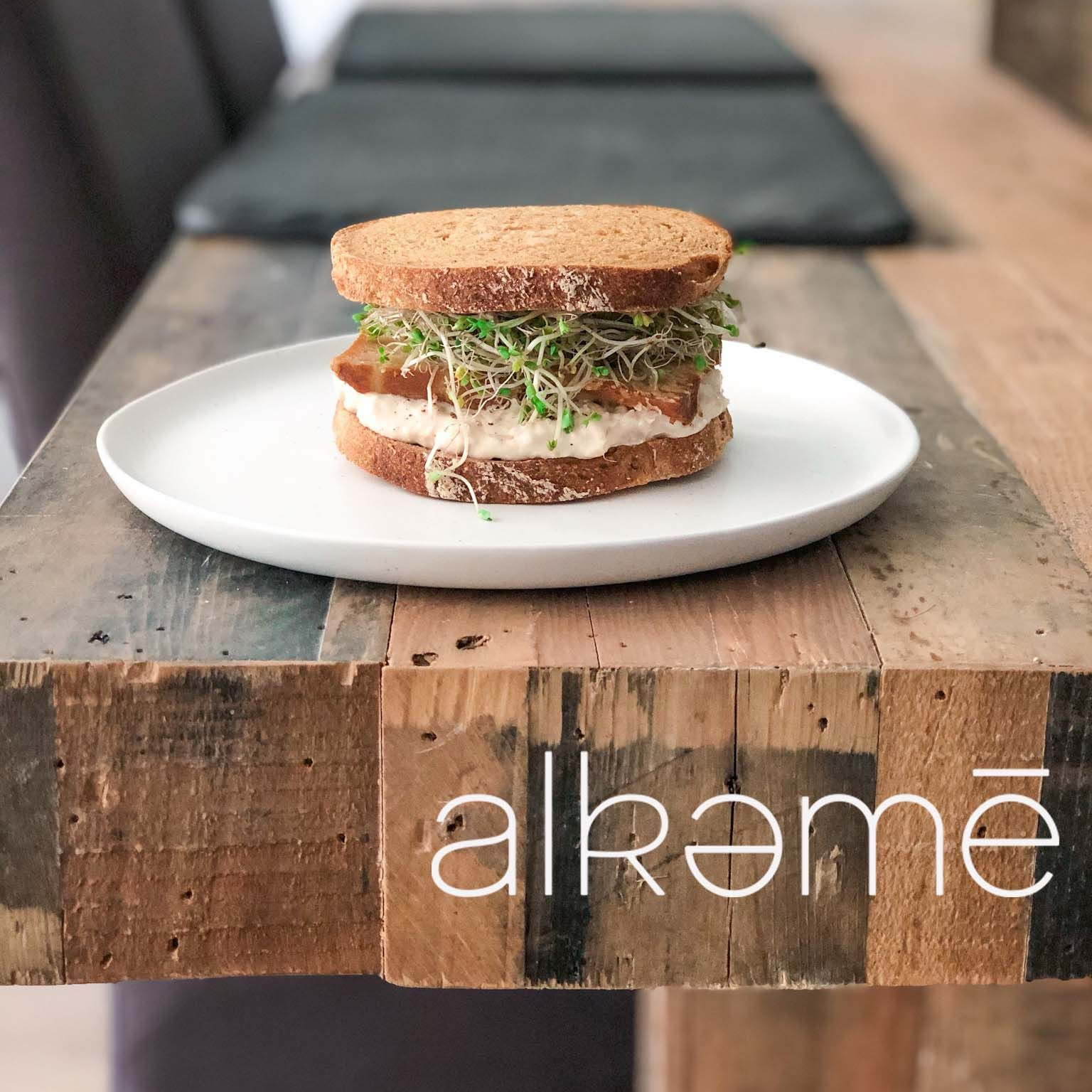 Alkeme Foods
Address: 808 Old Rossland Cascade Highway, Building A Unit 1 Rossland, BC, V0gy10
Email Address: melinda@thisisalkeme.com
Phone: 250-362-7008
About Us
Alkeme is family run Gluten Free Bakery in Rossland BC. Our Award Winning Gluten Free Sourdough Breads are our homage to a never ending love of food. Breads are baked in our own dedicated plant based & allergen free facility in Rossland, BC.

Bread. Reinvented. Gluten Free flour and water transformed by time, our key ingredient.

Deeply rooted in the centuries old Sourdough Bread process, our Gluten Free Bread line brings timeless technique and wild fermentation to the forefront. Clean nutrient-dense ingredients are paired with wild fermentation to make each component increasingly nourishing and more bio-available, with no added fillers or preservatives. Gluten Free CERTIFIED Ancient Grain Flours are the highlights in our gluten free artisan bread line bringing a hearty and wholesome texture, crunchy exterior and a soft spongy interior.

Practices
We care. About everything. We care about the food we eat. We care about the food you eat. We care about where it comes from. How it impacts your health. How it is grown. How the grower is compensated. We care about how many layers of transportation and distribution occur to get food into your hands. And we care about the impact those layers have on the quality:cost ratio. We care about the environmental impact of our packaging (we hate it - so we aim to reduce it). We care about our staff. We care about efficiency. We care about thoughtfulness in our actions. We care about other growers, suppliers and producers who care like we care. So, yeah - we care about a lot. But perhaps not everything. We don't care about maintaining the status quo. We don't care about fitting into the mold. We don't care about maximizing earnings at the cost of the well-being of our customers or the planet.

We are not perfect. And we realize that this is a marathon, and not a sprint. Everyday we strive to get better, to make choices to continually improve.

We're so excited to share our products with you! As true foodies at heart we know how meaningful it can be to find products that are delicious, as well as nourishing to your health and well being. We hope that you enjoy all of them and we look forward to continually reinventing ourselves to bring you even more healthy options.