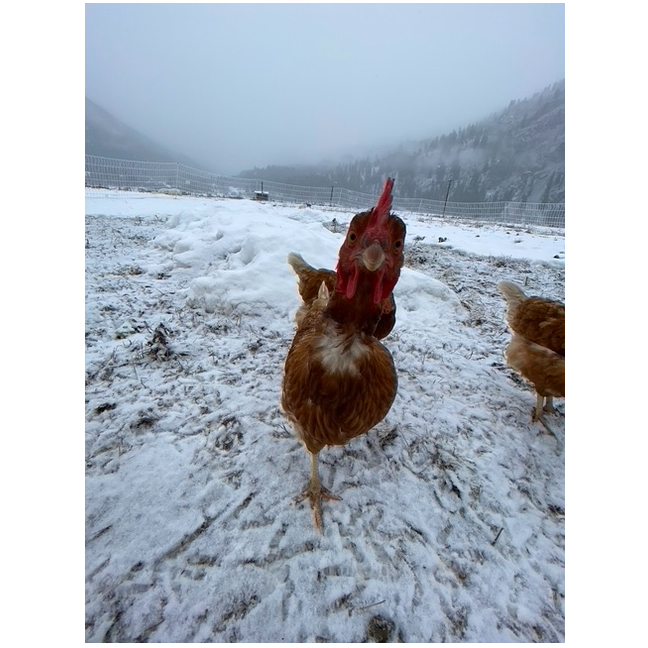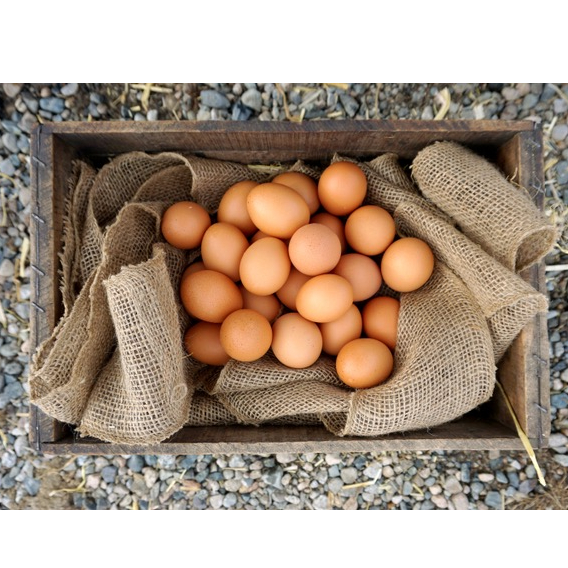 Brown Creek Farm
Contact: Megan & Josie Lee
Address: 2875 Brown Creek Road E Grand Forks, BC, V0H 1H8
Email Address: browncreekfarm@outlook.com
Phone: 604-499-7066
About Us
Owned and operated by the Lee family, Brown Creek Farm is committed to producing high-quality food for families within our community and the surrounding area.

Our 20-acre farm is situated north of Grand Forks, BC on the site of an ancient riverbed. Our deep, rich topsoil enables us to grow a selection of seasonal vegetables.

Practices
Brown Creek Farm is primarily an egg and vegetable farm. We are in the process of acquiring our Organic Certification with the North Okanagan Organic Association, and grow our products following the Canadian certified organic standards. Our hens are free to range on pasture year-round and are fed certified organic feed, they provide us with delicious golden eggs throughout the year. Our vegetables vary throughout the season and are grown in the most sustainable way possible.

The hard work that we put into caring for our animals and crops is reflected in the food that we produce for you, and we sincerely hope that you will enjoy every bite!