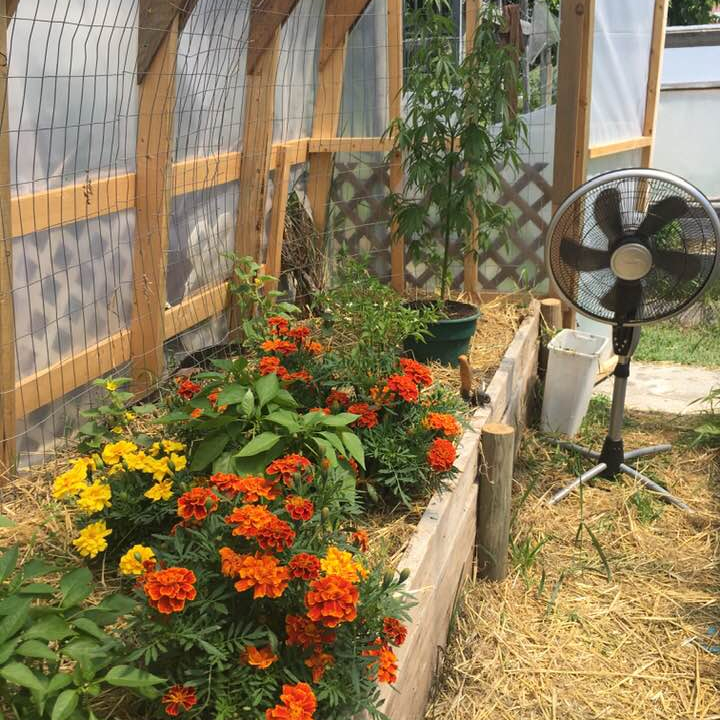 EarthScentials
Contact: Carole Ann Vickers
Address: Box 67 Greenwood, BC, V0H 1J0
Email Address: earthscentialscanada@gmail.com
Phone: 604-619-3394
About Us
Hi everyone! I am your local full time maker of magical, healing items for you and your home! My fella and I moved here from Langley B.C. in 2018, after living on a farm for over 6 years. We bought our home in Greenwood (we call "Crow Feather Cottage") to escape the stress of the big city!

~ Everything from skin and hair care to healthy, natural cleaning supplies ~

My products are mostly organic, with an emphasis on using sustainably sourced ingredients from local farms... including my own! I have a cupboard full of lovely infused oils from my garden (and some from others) I use in my body lotions, butters and salon quality hair care products. I absolutely LOVE what I do, and know it shows in the quality of the products you can find here! Cheers, and have a happy and productive day!
Practices
Home is where the heart of my business lies, and as such.. is always clean and sanitary. I have a brand new kitchen in my basement, where I spend hundreds of hours monthly on research, crafting, bottling and creating my own labels for a professional (yet homestyle) look! I harvest healing plants to turn into nature infused oils, along with caring for the many other beneficial plants and flowers, that attract the birds and bees to our gardens. I believe in working together with nature for the benefit of us all! Welcome to our little slice of heaven in Greenwood, B.C!