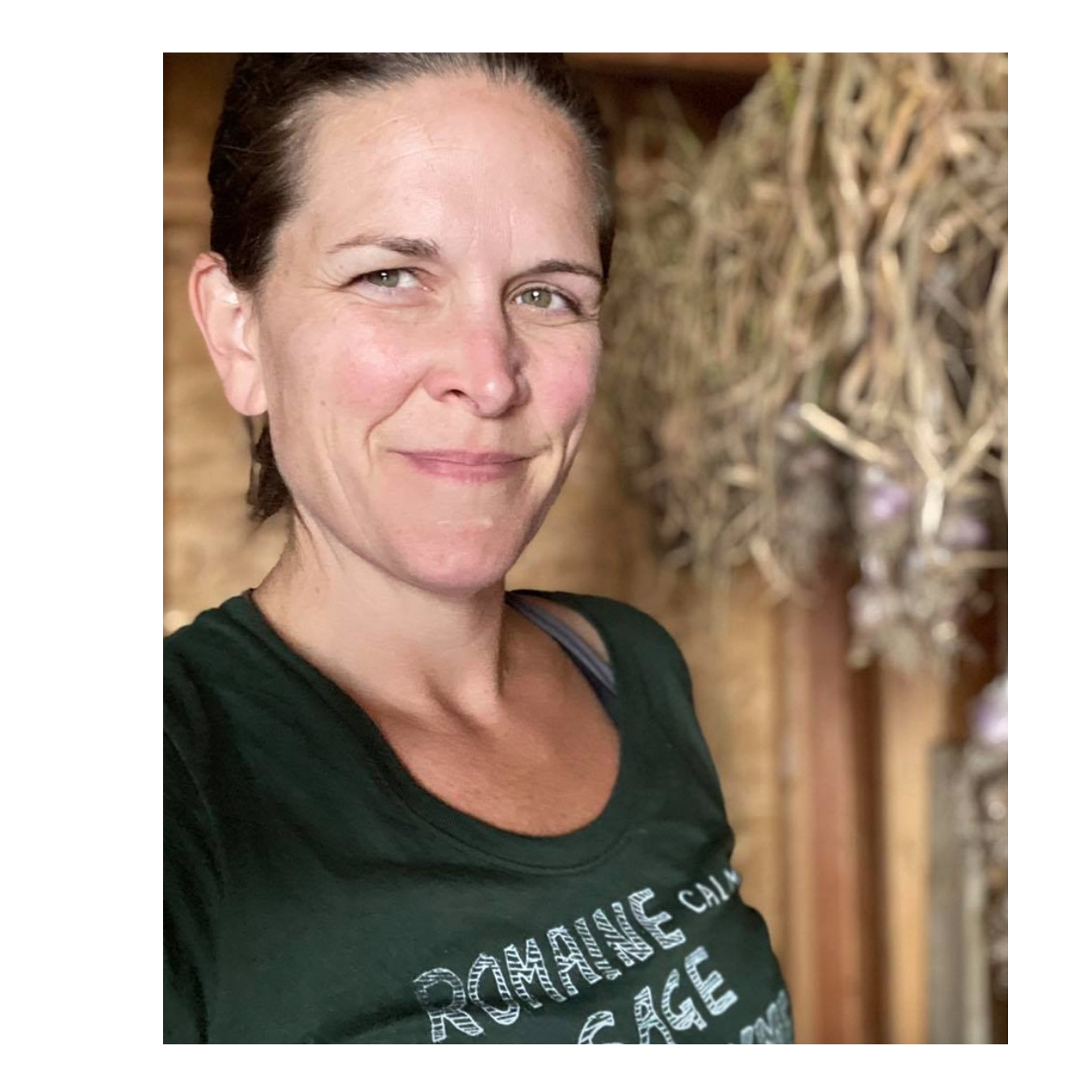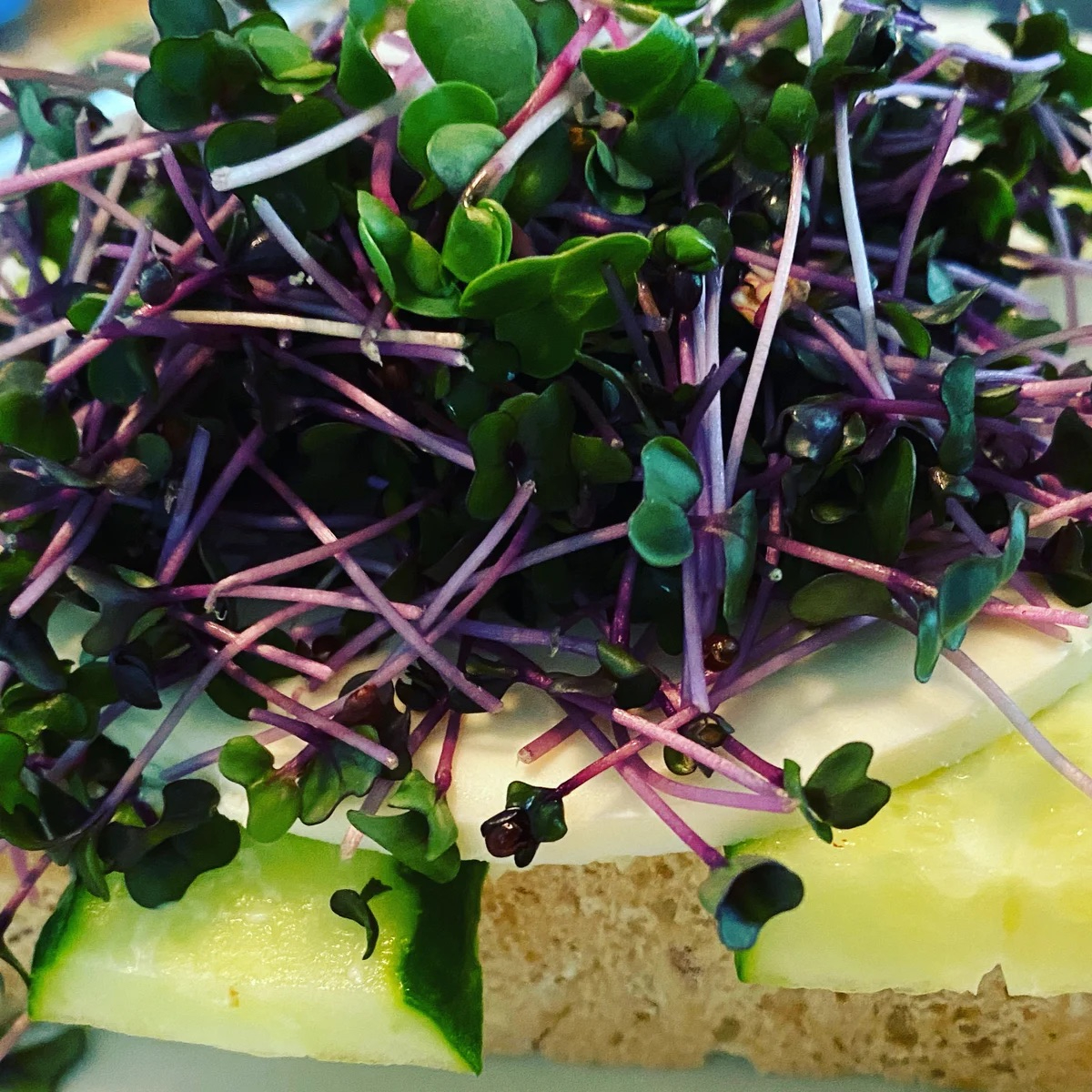 Green Garden Goodies by Alison
Contact: Alison Anderson
Address: 584 Strathmore Ave PO Box 72 Greenwood, BC, V0H1J0
Email Address: alison_anderson@shaw.ca
Phone: 250-488-2480
About Us
greengardengoodiesltd@gmail.com

Green Garden Goodies, est. in 2012, grows in the heart of Canada's smallest city, Greenwood BC.

Owner Alison Anderson, along with her family and friends, grow year round microgreens and farm her 1 1/4 acre property without the use of chemicals. They also source organic and naturally grown produce from farmers and their families throughout southern BC.

Alison and her team distribute microgreens, fruits, vegetables, herbs, dry goods and preserves through custom online orders for pick up and home delivery to Grand Forks, Greenwood, Midway, Rock Creek and Beaverdell, farmers markets and festivals throughout southern BC, food co-op's, grocery stores, wholesale, mini fridges at local businesses, the Greenwood honour shed at 584 Strathmore Ave and donations to the local food bank with over 400lbs in 2021.

For recipes, meal inspiration, events, farmers markets, festival information and reminders you can find them on Instagram and Facebook.

Check out their products @ greengardengoodies.com and sign up for more.

Practices
Natural, Spray Free, Organic, Locally Grown & Sourced