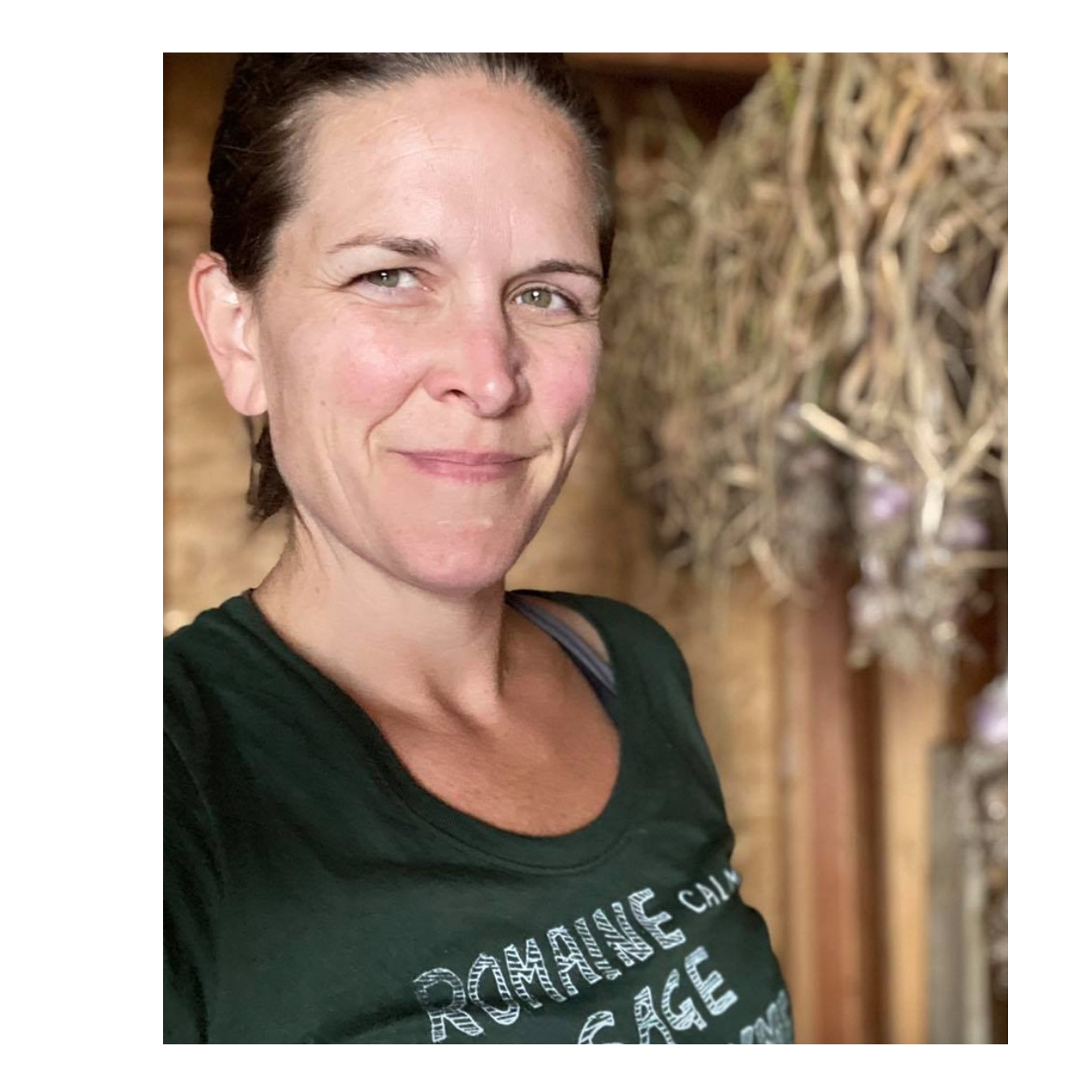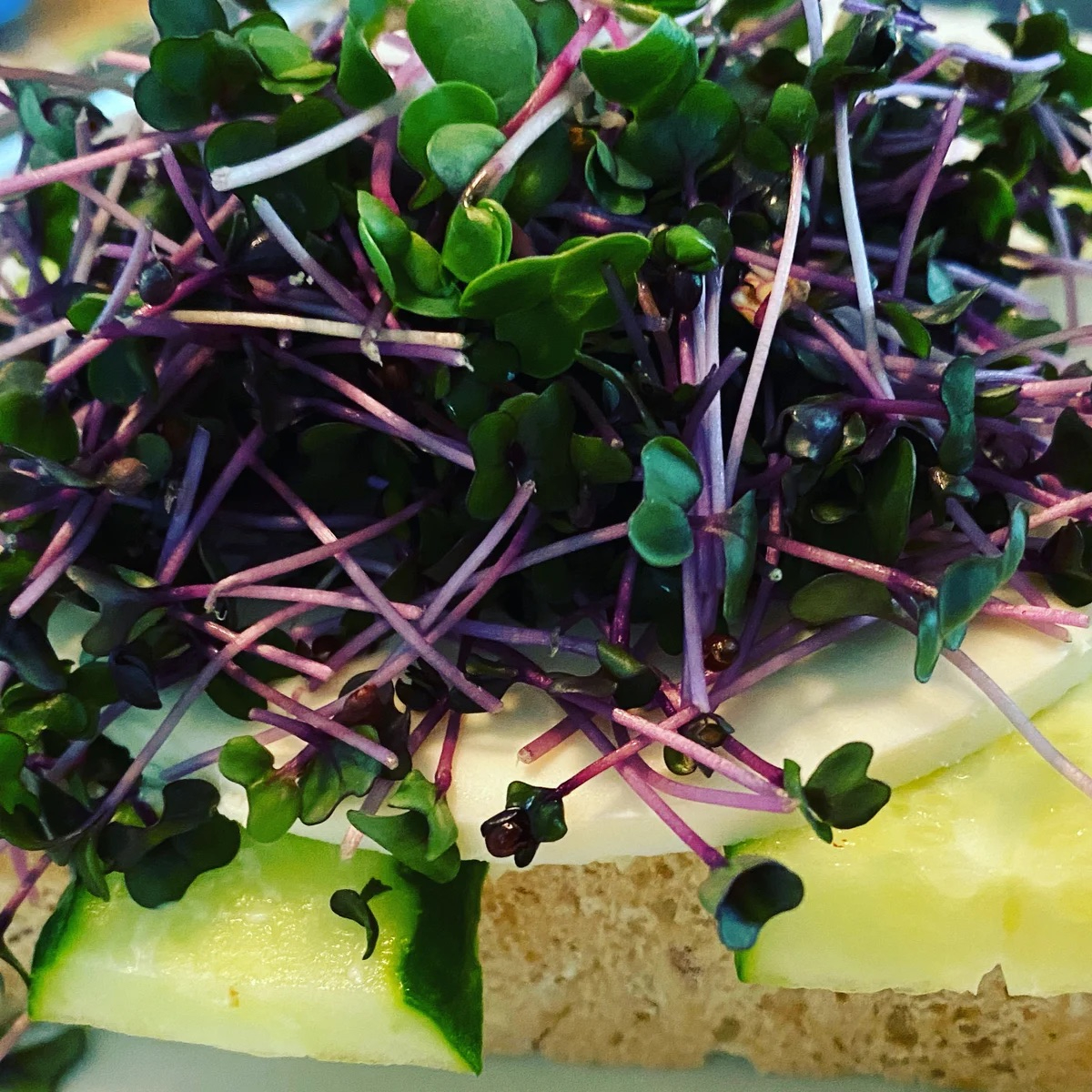 Greenwood Garden Goodies by Alison
Contact: Alison and Cam Anderson
Address: 584 Strathmore Ave PO Box 72 Greenwood, BC, V0H1J0
Email Address: alison_anderson@shaw.ca
Phone: 250-488-2480
About Us
For the past six years, Greenwood Garden Goodies has served the Boundary with fresh in season vegetables and fruit as well as farm-to-table products such as pickles and preserves.

We pride ourselves in growing chemical-free on our acre and a quarter lot here in Canada's smallest city. Specializing in mixed greens, potatoes, and leeks but we do so much more! Get a great assortment in our weekly veggie box or choose what you would like to order through our new online store!

We participate in markets all over the Boundary. The Rock Creek Market, the Christina Lake Market, The Greenwood Farmers Market, The New Denver Garlic Festival, and the local Christmas and Winter Markets are some of our favorites! Follow our section on farmers markets to know where we will be this year!

Receive free local delivery in Greenwood or Midway. Or choose to use our new pick up box located at the bottom of our driveway at 584 Strathmore Ave. in Greenwood.

At Greenwood Garden Goodies by Alison we feel incredibly lucky that we get to do what we love. We'd love for you to take part in the Greenwood Garden Goodies by Alison experience. For more information, get in touch!
Practices
Greenwood Garden Goodies by Alison is a year-round Vegetable Farm that offers locals a variety of fresh farm products and produce grown without the use of chemicals. We specialize in Vegetables, Dried Herbal Spices and teas, but offer customers so much more.